IN 2018 couples must have had some fond memories of romantic days spent in the sun, sipping whisky and having a marvellous time being in love.
So much so that they gave their newborns names to remember such days.
10. JACK DANIEL
9. JURASSIC PACE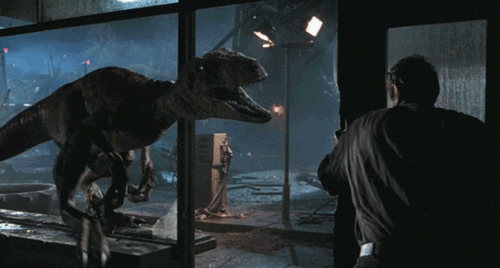 8. MYSHIRONA CASSAR
7. SHAUN MULA
6. PEARL HABER
By now we have just realised that dogs these days have more traditional names than humans
5. RICHWASSHE CASSAR
or perhaps it was for Patrick?
4. DONOVOLIN CUTAJAR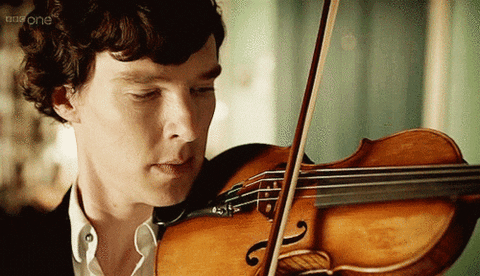 3. XEMX BORG
2. SHAKEXIA BONDIN
1. DNEGEL (LEGEND) CIANTAR
BONUS VIDEO
Do you know any more names? Tell us in the comments.