Summer, we love you – but at times, you suck.
Don't get us wrong, in those early June days, we're begging for those warmer days and the idea of scorching hot heat, tanned skin and shades is oh so appealing. But after a while, it all gets too much – and quite frankly, you're starting to piss us off.
1. Does it have to be so damn hot?
2. Our hair game is at an all time low.
3. We're not all the shade we thought we'd be.
4. This is not okay.
5. Who invited these guys?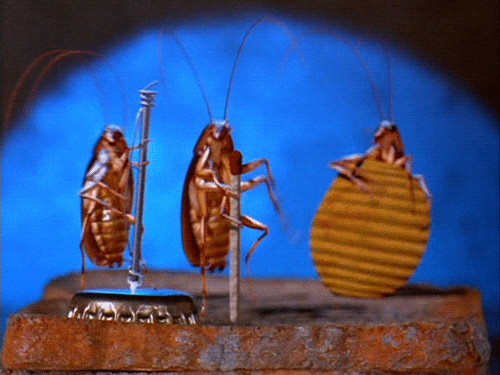 6. We just can't get dry.
7. Ass sweat, ass sweat everywhere.
8. We can't remember what cold beer tastes like…
9. We've found sand in places we didn't know we had places.
10. That godforsaken moment when your flip flop flops.